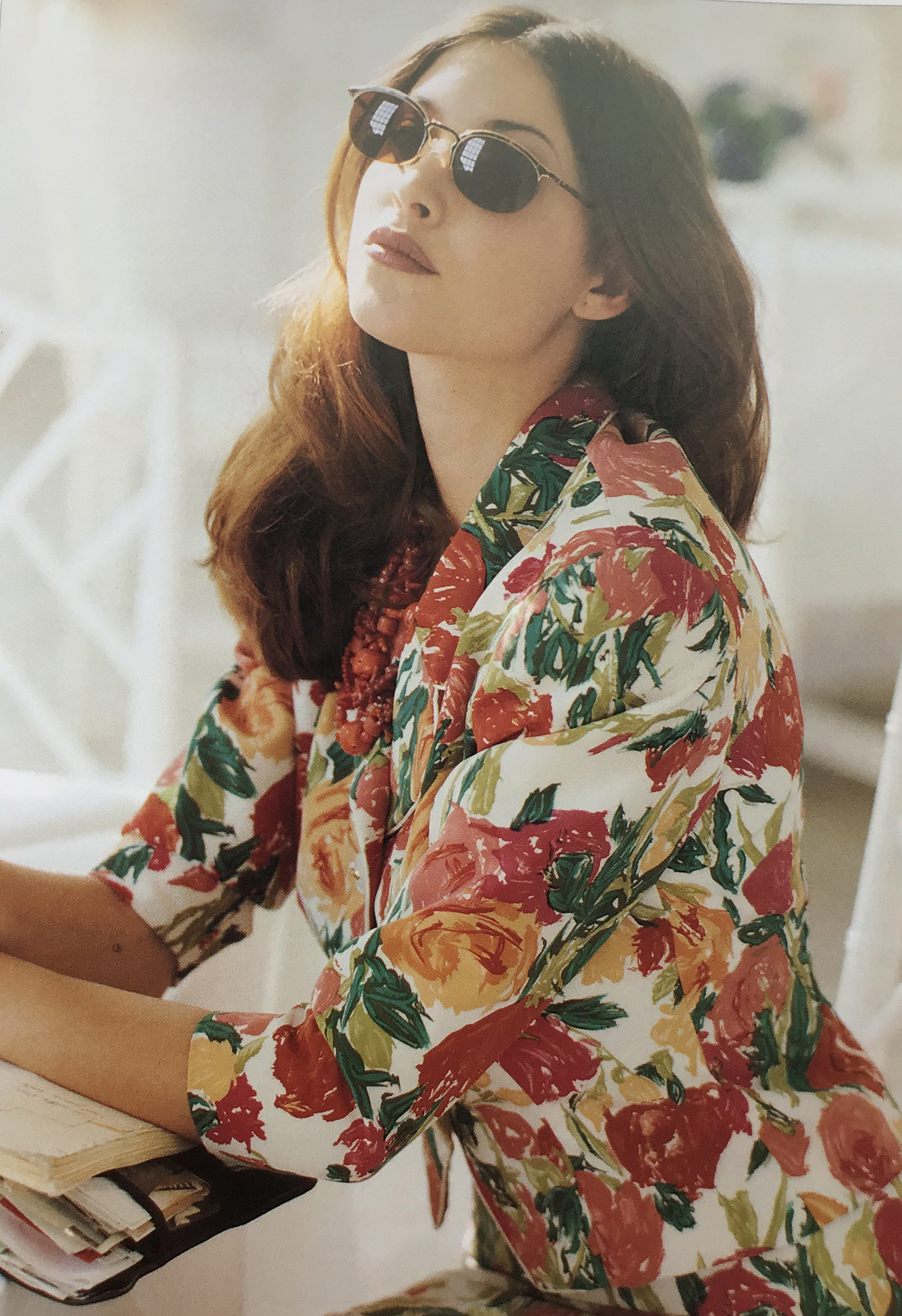 Tailoring Tricks
Tuesday 8th of October
10am - 4pm
Tailoring is a fascinating subject and there is so much to learn .

During this workshop I would like to concentrate on two particular areas that really are the make or break of any tailored design.

The first is 'The three step set in sleeve' and secondly 'The Perfect Notched Collar'. If you focus on these two techniques the rest will follow.

I promise you will achieve great results that you will refer to over and over again.
YOU MIGHT ALSO BE INTERESTED IN ATTENDING THE FOLLOWING WORKSHOPS: