The Inside Secrets on How to Make the Outsides Work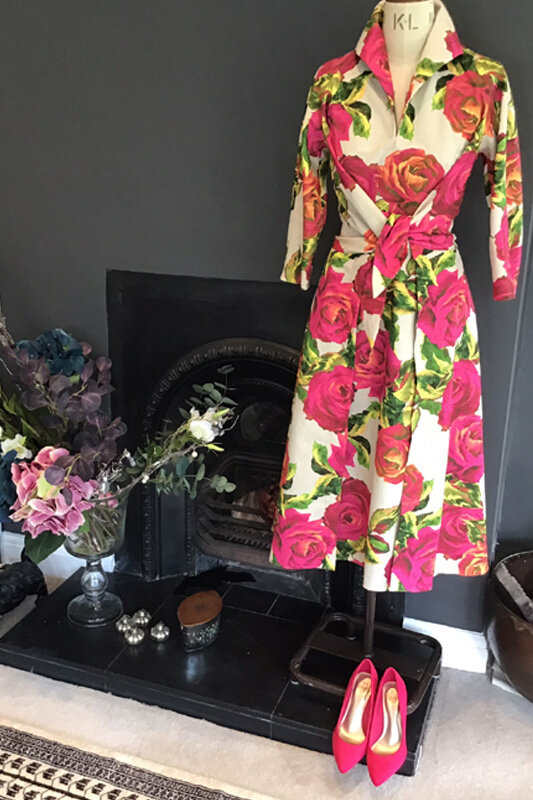 The Inside Secrets on How to Make the Outsides Work
Sunday 24th of November
Location: Bury St. Edmunds
10am - 4pm
THE TERRY FOX SIGNATURE WORKSHOP IS BACK.
This is a one-day event explaining fashion and design from behind the seams, covering interlinings, interfacings and linings.
We will discuss choosing the correct interlayers — the reasons why, plus application and combinations.
Fantastic knowledge for an everyday wardrobe right through to couture.
Highlights to include Tailoring, Linton Tweeds, dresses, separates and special occasions.
Watch the inside secrets shine through to the outsides on all your next 'me makes', and your confidence will soar!
A full range of samples will be made during the workshop.
You might also be interested in attending the following workshops: