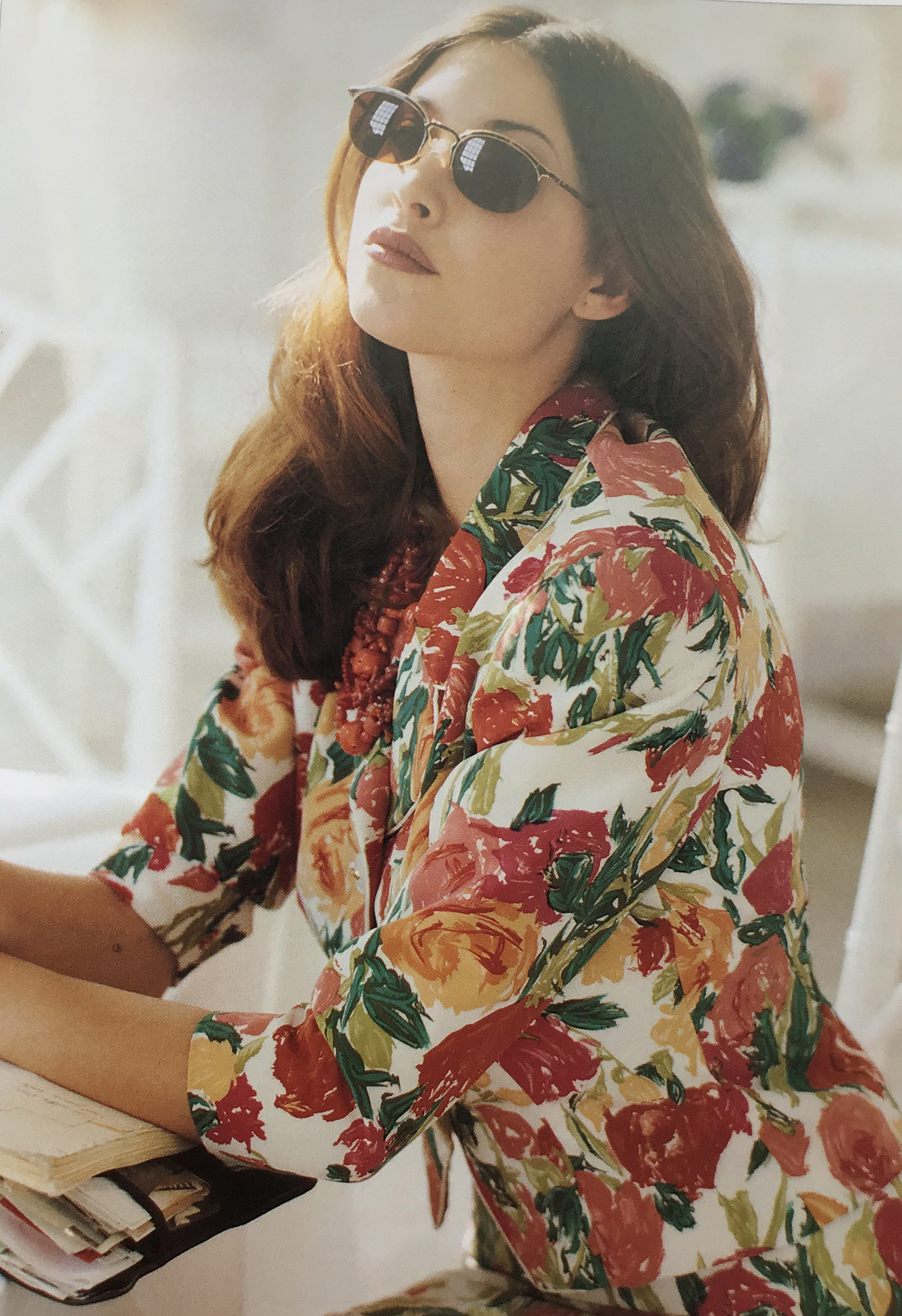 Two Day Tailoring
Thursday 28th and Friday 29th of November
Location: Bury St. Edmunds
10am - 4pm
You can achieve fantastic professional results in just two days. It is just about knowing how.
We will start with prepping up a sample half jacket with a combination of various fusible interfacings, seam tapes, chest padding, sleeve heads, wraps, and handmade shoulder pads.
Followed by my easy guide to construction and including the perfect formula for a collar and lapel, along with how to adapt the pattern for best results, and my all-time favourite 3 steps set-in sleeve.
I also use this technique for day wear and special occasion dresses, all styles of jackets and coats for an instantly fabulous finish.
Personally, I couldn't create my everyday wardrobe without this workshop.
YOU MIGHT ALSO BE INTERESTED IN ATTENDING THE FOLLOWING WORKSHOPS: